Let's begin the new year with a look back at six of our favorite posts of 2012. Although we enjoy putting together each and every post, there are some we are particularly fond of.
But before we get to those, we wanted to articulate the thinking behind Moods & Appetites. We try to create visual and conceptual narratives that include works of art from different materials, time periods, and cultures. If you look past the walls of established museums, you can find so many great artists who share their work online. In 2013, we hope to continue creating the kind of posts you see below, and we have a few surprises in store.
1. Cure Me, Apothecary: We've always been fascinated by the history of botanical illustration and using plants for medicinal purposes. Read the whole post here.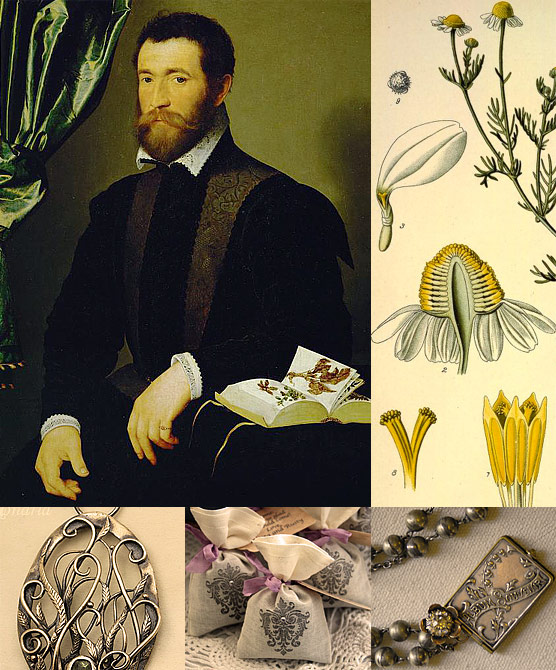 2. Metamorphosis: From Ovid to Bernini to contemporary installation, we looked at how the classic tale of Daphne and Apollo is every-present in art. Read the whole post here.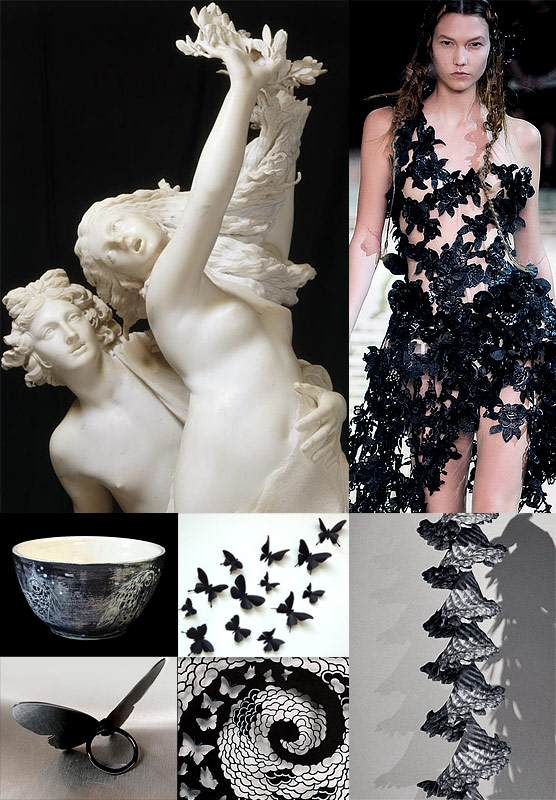 3. Reaped When Ripe: We love how something as humble as a wheat field can inspire Van Gogh, Alexander McQueen, and other artists in completely different ways. Read the whole post here.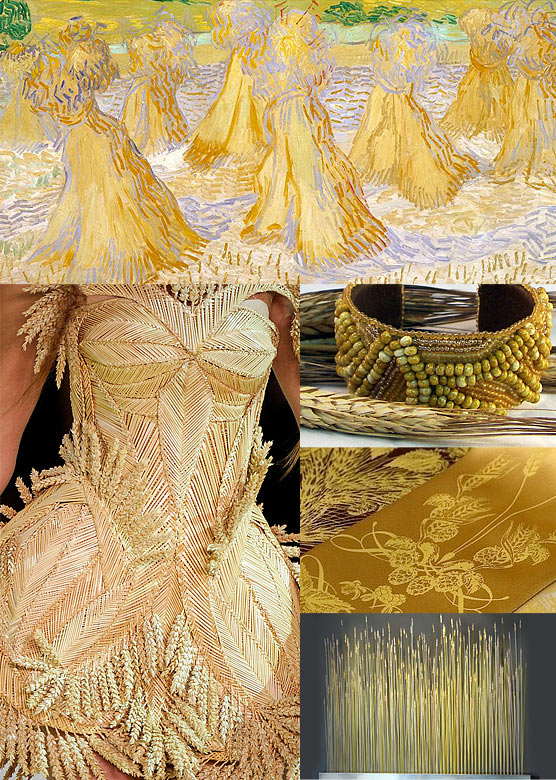 4. Printed Perspective: We wanted to contrast two moments in the development of printmaking. The first is Albrecht Dürer's revolutionary approach to print in 1525, and the second is the contemporary re-evaluation of how to use the printed page for more than just information. Read the whole post here.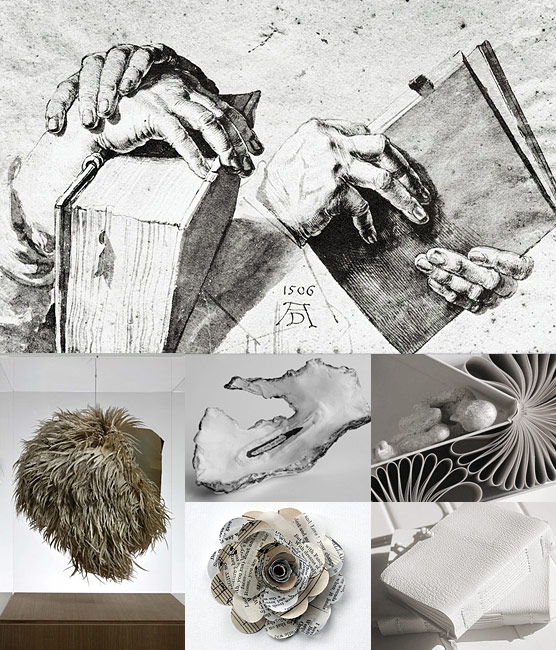 5. The Waves: Virginia Woolf's extraordinary novel The Waves inspired this collection of organic shapes in silver and white. Read the whole post here.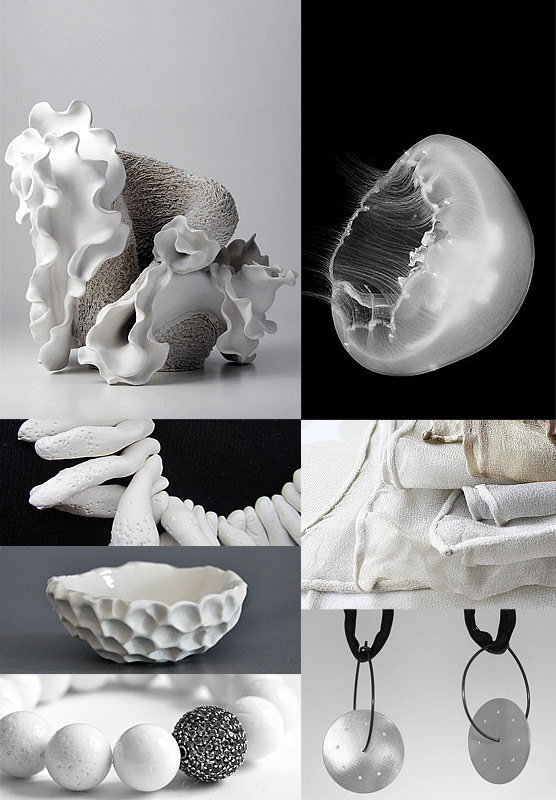 6. Organic Collage: Some posts are difficult to get just right and others just fall together effortlessly. This post was one of the latter and we love when that happens. Read the whole post here.