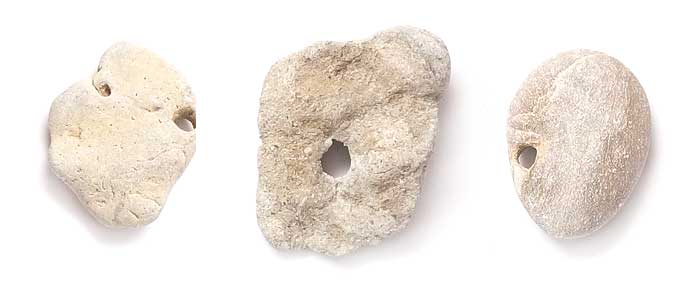 Moods & Appetites publishes flash fiction and pairs it with original photography
Moods & Appetites has evolved over the years. As of 2015, we will focus on flash fiction, but you can look through the archives for more posts about art, design, food, and fashion.
The author, Katrina Trepsa, likes writing posts and taking pictures for Moods & Appetites but hates writing "About" pages. She prefers to disappear into her made-up characters. Inguna Trepsa designs the site, discusses ideas with Katrina, and enforces her self-imposed deadlines. Gvido keeps the website running and offers feedback.
All three work at Ante Meridiem Design, a web design studio in New York City.
Katrina & Inguna run an Etsy shop that sells ready-to-hang canvas prints of photographs they take on their walks through the city.